Meet the 2020 Lower Milford Officers
Officers:
President: Joe Lehnert
Vice President: Barb DeFiore
Treasurer: Allen Male
Secretary: Maria McKee
Financial Secretary: Ken Knapp
Membership Secretary: Tiffany Male
Emergency Officers:
Fire Chief: Rich DeFiore Jr.
1st Assistant Fire Chief: Ed Miller Jr.
2nd Assistant Fire Chief: Ron Detwiler
Captain: Zack Keiser
Lieutenant: Matt Bachert
Safety Officer: Scott Moser
Fire Police Captain: Gary Decker
Fire Police Lieutenant: Jim Matlack
Fire Marshall: Jerry Graham
Photographer: open
Fire Warden: Terry Miller
Trustees:
Don Harrington
Brian McKee
Gary Decker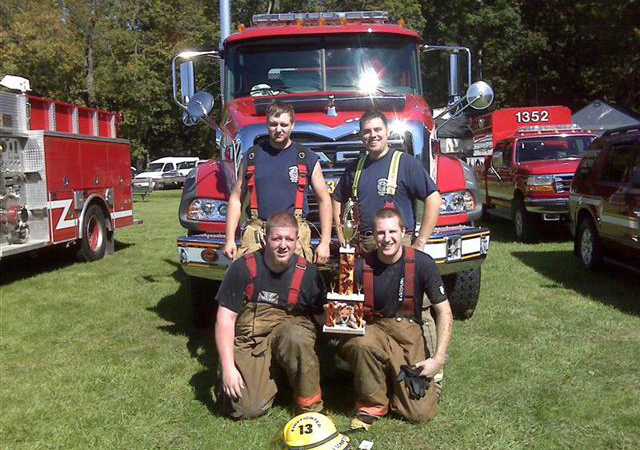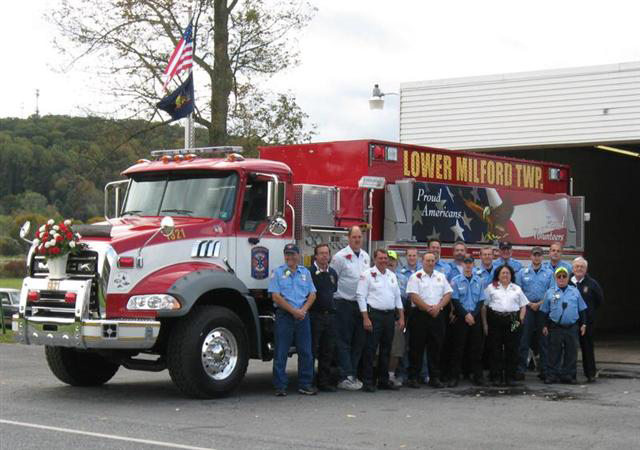 FF – Ed Bendekovitz
FF – Kathy Sabaski
FF – Barb DeFiore
FF – Cliff Foulke
FF – Chris Kemmerer
FF – Gary Focht
FF – Rich Schantzenbach
FF – Nate Schock
FF – Don Harrington
FF – Austin Male
FF – Tiffany Male
FF – Brian McKee
FF – Matt Moerder
FF – Dan Pope
FF – Derek Pope
FP – Alison Koch
FF – Cody Sabaski
FF – Matt Stottlemyer
FF – Bradley DeFiore
FF – Britney Rowe
FF – Aaron Focht
FF – Zoe Chappell
FF – Nate Woodruff
JR/FF – Brandon Davis
JR/FF – Ethan Schock
Become a Member Today!
Become a member of the Lower Milford Township Fire Company Today! As a 100% Volunteer organization we are always looking for new members. Stop by on Monday nights after 7:00 pm, email us or call us. We need your support so that the fire company can support you.